"Our role is to make the Clients vision a reality, to remove the barriers, to develop and scope the project and to ensure that projects come in on budget and on time!"
Bruce Peck – Director
Director Bruce Peck has extensive experience including:
26 years in the Construction Industry with Local Authority
12 years in Private Construction Industry
10 years Ministry of Education Asset & Project Management
An outcome focused Project Manager, Bruces' projects have been recognised Nationally for their excellence.
Bruce is specialised in commercial construction, residential architecture, civil works, Ministry of Education asset and project management..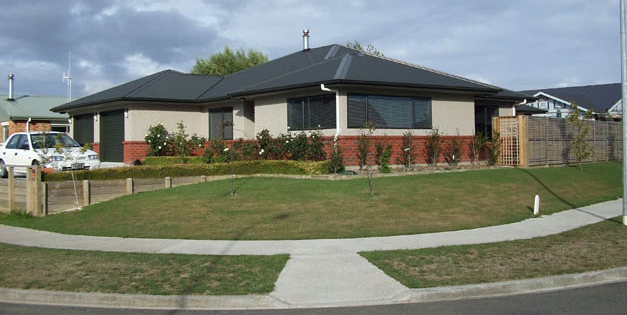 What makes projectWORK 2008 the right choice?
When you take on projectWORK 2008 you gain:
A Project Manager with 26 years experience in Local Government (in construction industry)
A Project Manager with 12 years experience in Private Construction industry
A Project Manager with significant experience working successfully with a variety of contractors
An Award winning Project Manager with a focus on realising your vision
A Project Manager with an in-depth understanding of local authority regulations and building consent processes
A Project Manager with established relationships with key Local and Regional Authority staff
An experienced Team Manager – mentor and coach
A Project Manager with a proven track record for delivering on time and on budget!
And you gain a Project Manager committed to removing the barriers, so that your vision can be realised.